Thanks for rating this design!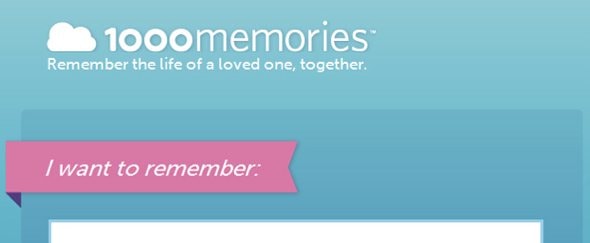 1000Memories is a fascinating site where visitors can gather and remember the lives of the people they love most. It has a great looking interface that immediately makes you want to take a closer look!
I particularly like the solid icon design throughout and the effective use of bright colours.