Thanks for rating this design!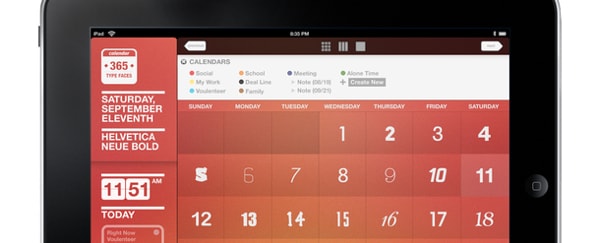 Here we have a gorgeous iPad App that uses 365 typefaces to give each day a new twist. I love the vibrant use of colour throughout the App, it works really well in combination with the vast array of typefaces.
I particularly like that day gives you an expose of the daily typeface.