Thanks for rating this design!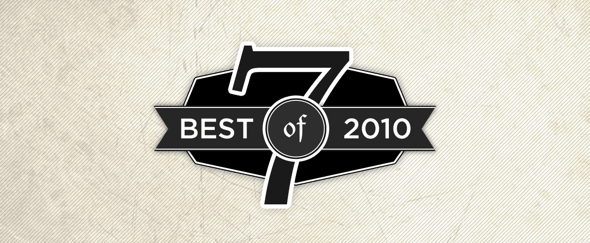 Although only really a section of a blog this is a site that has to be seen to be understood. It's just an awesome example of brilliant web design that captures your imagination!
I love how with every inch it draws you in and demands that you delve further!