Thanks for rating this design!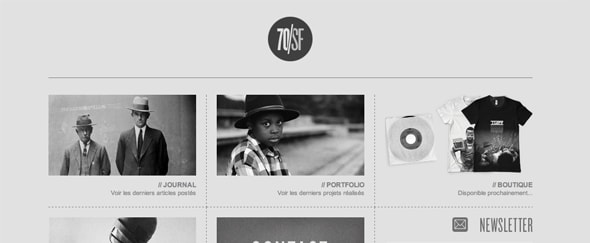 This site features an excellent old time, grayscale look and feel with dramatic photography and minimalist design elements.
Only the homepage is featured above so be sure to stop by the site and click around to see the design style continued in different ways throughout the other pages on the site.