Thanks for rating this design!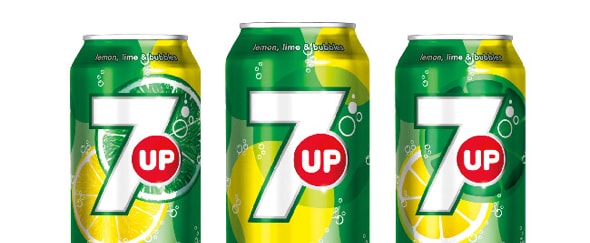 A excellent redesign of the 7up brand that goes back to its core with lemons, limes, bubbles, and refreshment. I love the bright colours and scope of the new design.
The red part of the logo now really stands out and would catch your eye from the shelf!