Thanks for rating this design!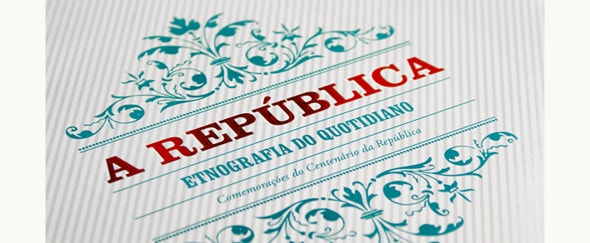 A beautiful example of how a physical design can really grab your attention. I love the use of red for the key text, somehow it works perfectly with the turquoise detailing.
The detail and attention to typography is what helps to set this design apart.