Thanks for rating this design!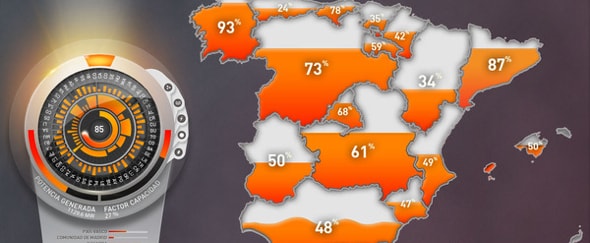 A brilliant piece of interface design that has been created to run on the main screen at Acciona Central in Spain. It's designed to monitor all the energy consumed by the country.
I love the circular energy monitor that allows you to easily see the levels of total energy, and filter by energy type.