Thanks for rating this design!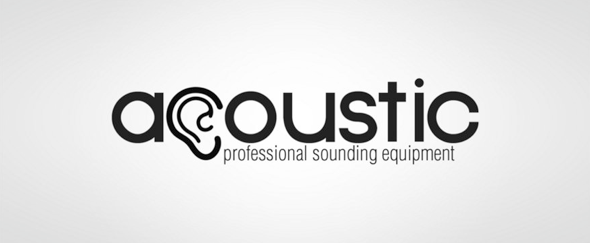 A very straightforward for an audio equipment company. The use of black on white makes a clear statement about professionalism and the company's commitment to quality.
The incorporation of an ear into the company name is subtle but effective, it makes the logo recognisable but doesn't do anything too drastic with the text.