Thanks for rating this design!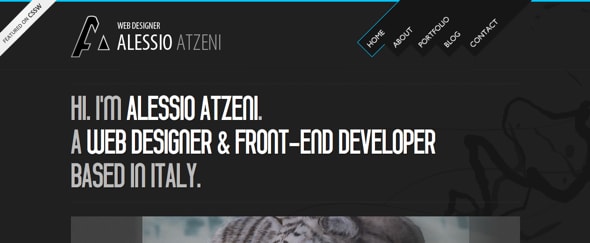 A great site for a web and front-end designer based in Italy. I particularly like the use of blue as a strong highlight colour and the consistent theme of the site.
The layout is intuitive while the dark background helps it to stand out from the crowd.