Thanks for rating this design!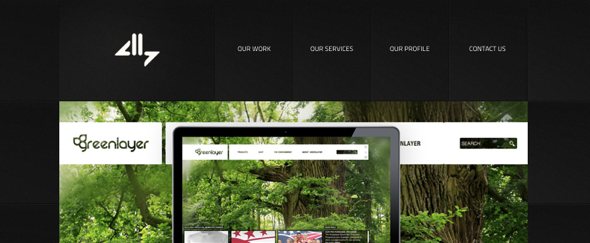 A very stylish site with an intuitive layout. The 'Ally' logo is a great piece of design while the ever-changing central picture holds your attention.
I particularly like how the large amount of empty space surrounding the header allows your attention to be drawn to the focal point of the site.