Thanks for rating this design!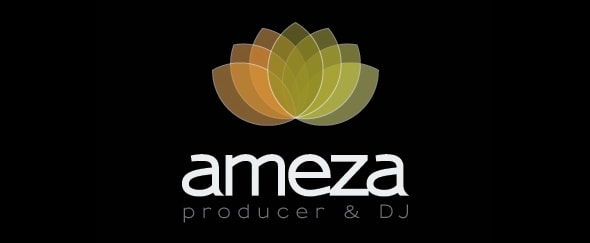 An excellent logo for a producer and DJ that makes good use of a solid black background. It could have worked well to use more outstanding colours, the palette is a little restrained.
I do, however, like the typeface chosen and the white of the text really stands out on the black background (as always).