Thanks for rating this design!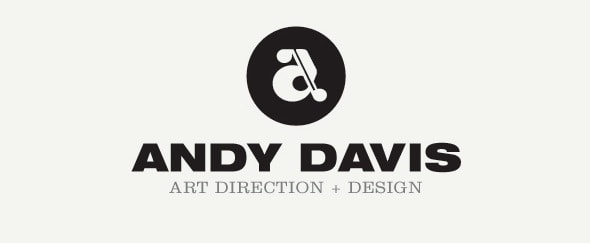 Personal branding can be a difficult business, it's tough to do something different and memorable. This is a good example of a minimal but effective piece of personal branding.
The logo mark itself is a very unique take on a letter, while the type is direct and to the point.