Thanks for rating this design!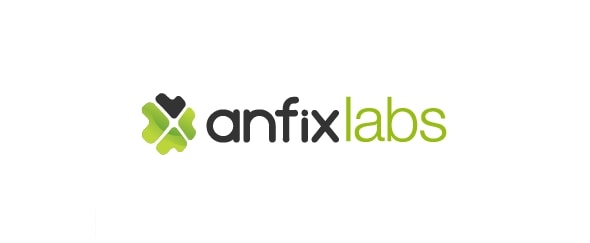 A simple but effective logo design that makes the two colour idea work hard! I love the combination of lime green and dark grey while the choice of lowercase for the text helps to make it recognisable.
The use of gradient on the logo itself is really effective at making it shine and stand out!