Thanks for rating this design!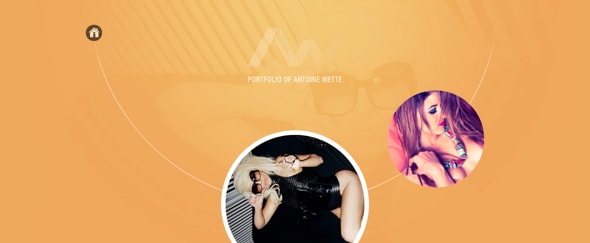 A brilliant portfolio site that takes a very fresh and unique approach to the layout and design. I love the way the gallery flows and the use of dramatic colour shifts to make an impact.
The simplicity of the site and restrained use of descriptive text works well in this instance.