Thanks for rating this design!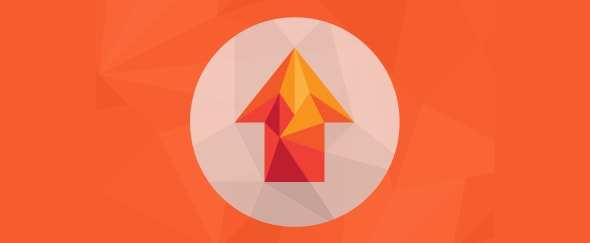 A beautiful logo design that makes an immediate impact. I love the use of geometric shapes and the sense of perspective and relief within the arrow design itself.
The shades of colour chosen work really well together, the orange in particular marking this logo out.