Thanks for rating this design!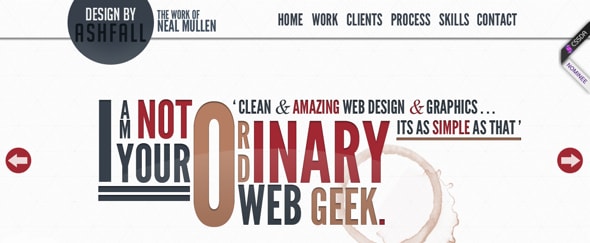 An effortlessly clean and effective web design for a designer and developer. I like the use of typeface and typesetting as the primary way to keep the readers attention.
The consistent use of colour and imaginative gallery section really help to set this site apart from the rest.