Thanks for rating this design!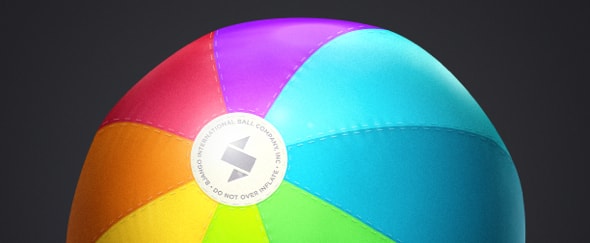 A simply stunning and engagingly colourful icon for a new app for designers. I love the bold nature of the icon and the impression it makes.
The little amusing details, such as the text on the top of the ball, work to give the design flair.