Thanks for rating this design!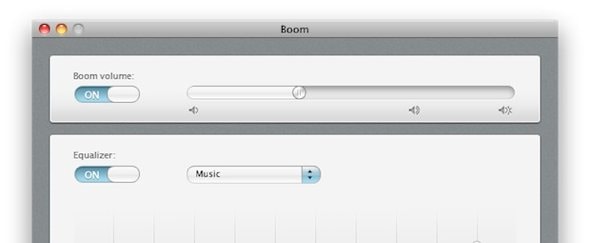 Boom is a simple but powerful Mac App for boosting your system volume! It's interface is perfect for its use and features a gorgeous looking equaliser function and great use of standard UI ideas.
The sliders and switches are intuitive and there has clearly been a lot of effort put into the whole interface!