Thanks for rating this design!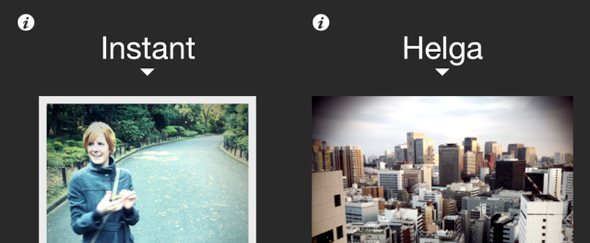 CameraBag is a brilliant photo filter App that dispenses with the pretence and instead opts for a clean and straightforward interface.
I really like that the developers have done away with replicating the feel of an analog camera and have instead gone solely with replicating the results.