Thanks for rating this design!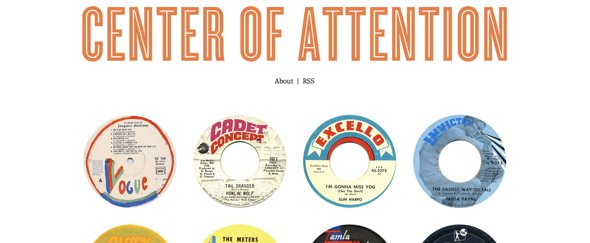 This gorgeous site is dedicated to the artwork, graphics and logos of record center labels. I love the minimal layout and the way the record collection is thrust immediately into the limelight!
The header typeface is excellent and superbly striking while the overall design lends itself perfectly to enjoyable browsing!