Thanks for rating this design!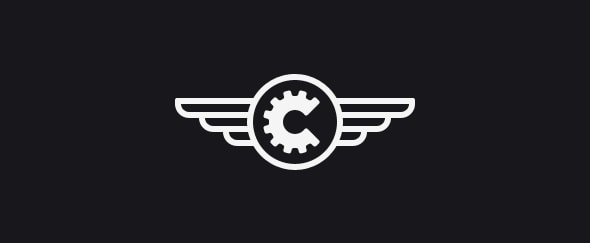 A bold and immediately recognisable logo for a ship engineers team. I'm a little unsure about the imagery, the cog works but the overall logo looks a little like wings.
Nonetheless, the logo makes and impact and I like the way the cog element forms a C.