Thanks for rating this design!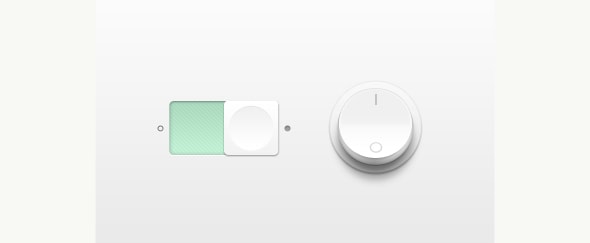 A great example of some really clean switches. Clean and crisp design can make a real impact when the subtle details come together.
I really like the gentle use of textures and colours to add depth to the design - I'd love to see w whole UI set!