Thanks for rating this design!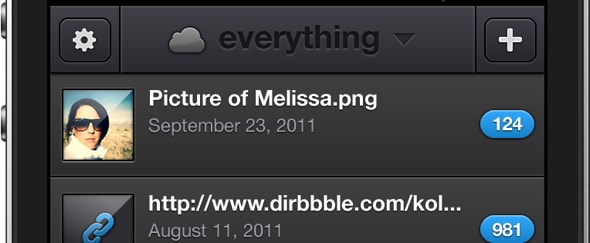 A simple but effortlessly effective interface for an iPhone app. I like the use of custom UI elements and the attention to detail that's gone into creating a unique feel for the app.
The use of shading and subtle textures helps to add depth to the design and make it a pleasure to use.