Thanks for rating this design!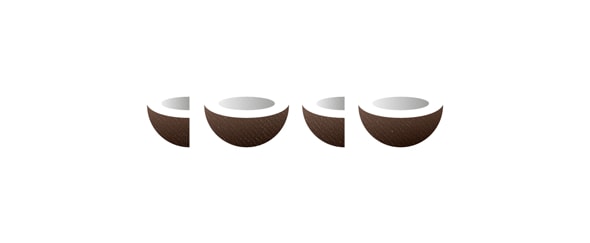 An absolutely brilliant example of a logotype! I love how the letters appear only on second glance, the concept just works so well.
I also rather like the subtle texture on the outside of the coconuts, it really helps to make the coconut idea flourish.