Thanks for rating this design!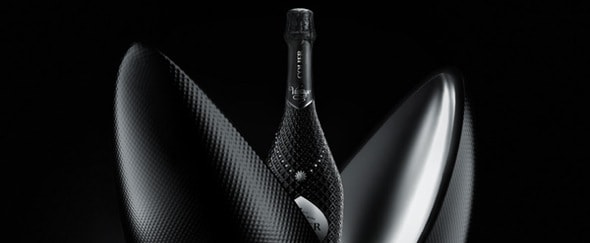 Here we have a fascinating and delightfully quirky example of product design. The egg concept is as odd one to choose, but it's been carried through in a stylish way.
I like the use of texture, on the bottle and on the outside of the egg container.