Thanks for rating this design!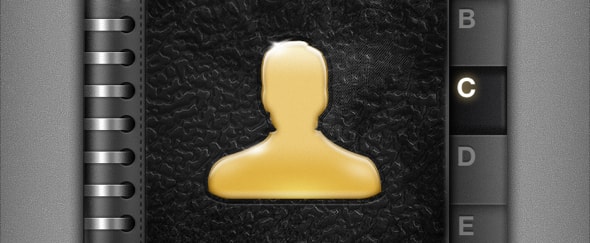 A solid icon design for an upcoming contacts app on iOS. Why you would need a different contacts app is beyond me, but the icon has a good sense of style.
The use of textures and detail and a nice depth and character to the icon.