Thanks for rating this design!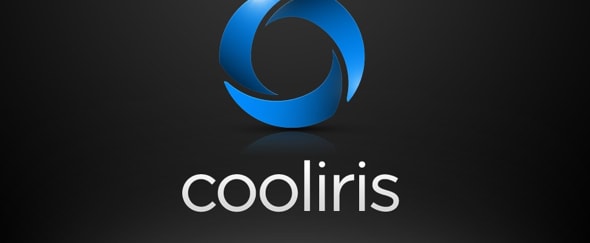 A simple but memorable logo that makes great use of a simple typeface. I love the shading on the logo itself and the impact that the blue colour makes on the grey background.
The reflections and use of lighting simply adds to the impact of the logo.