Thanks for rating this design!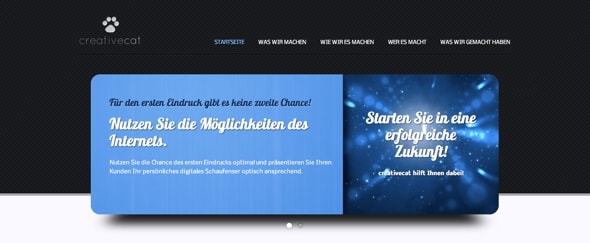 A simple yet effortlessly stylish site for a freelance web designer. I like the effective use of white and greys for the background and text, the contrast with the blue focal section is great!
I particularly like the use of a split background, the textured section at the top looks good in partnership with the plain white section.