Thanks for rating this design!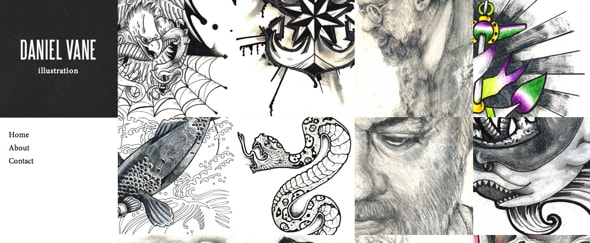 A simply stunning site for an illustrator. I love the bold and striking use of a grid layout to give you an instant overview of this artists work.
The minimal layout of this site is intuitive and effortlessly clean, providing the perfect platform for the gorgeous illustrations.