Thanks for rating this design!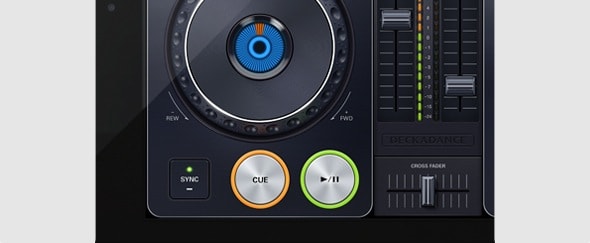 A absolutely delicious interface design for a DJ app made for the iPad. I love the attention to detail and the use of colour, you just want to get your hands on it!
The buttons look so tactile, it really adds a great deal to the user experience.