Thanks for rating this design!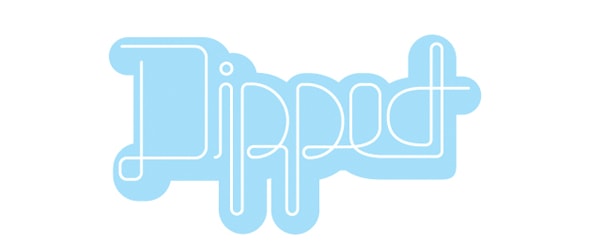 A simple but effective logo that makes great use of a unique typeface. The colour used here makes it a little difficult to read but it's also part of its charm.
I like the way the type is framed and the joined nature of the lettering.