Thanks for rating this design!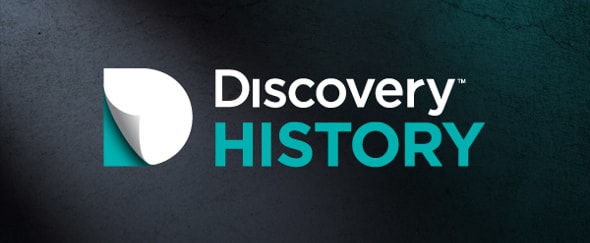 A simple but extremely effective logo for Discovery History. I like the symbolism of the peeling 'D', as if the surface is rolling back as we delve into the past.
The colours work beautifully together and the textured background is great, although it won't work in every situation.