Thanks for rating this design!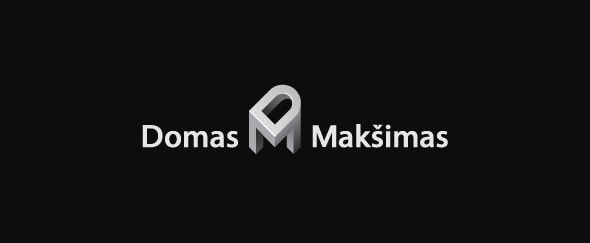 A strong and striking example of a personal logo. I love the design in the centre and the intriguing way that it incorporates both initial letters.
The choice to stick with a monochrome design works well here and gives a stylish sheen to the logo.