Thanks for rating this design!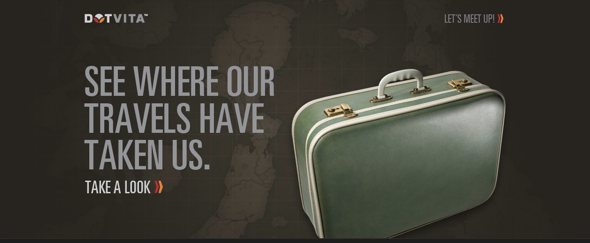 Dotvita aims to 'make ideas aerodynamic' and their site perfectly reflects this by following an airline theme. I love the gorgeous layout and beautiful use of icons and little details.
The slightly abstract header instantly intrigues any visitor to the site and makes you want to investigate further!