Thanks for rating this design!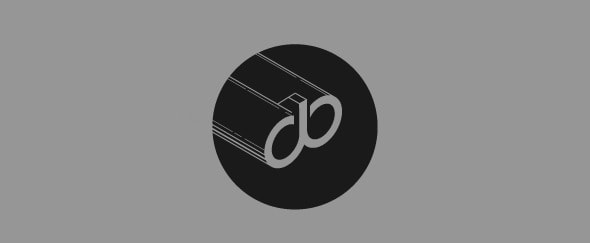 An excellent logo design that makes great use of contrast. The gun barrel effect works really rather well for these particular letters and gives the design a certain edge.
This logo would be easy to replicate in a variety of formats, it could look great as a stamp on a business card.