Thanks for rating this design!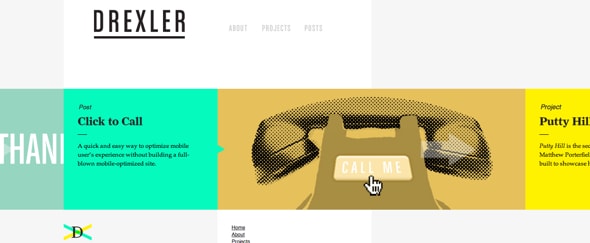 This design and development company utilises a rather interesting user interface to engage visitors to the site. The content is laid out in a horizontal slideshow for which you can, if you like, use your arrow keys.
I like the overall simplicity of the idea, although using your arrow keys is perhaps a little gimmicky.