Thanks for rating this design!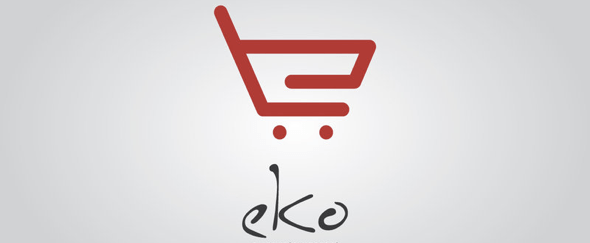 A clear and bold logo design. The use of colour solely in the logo helps it to make an impact while the straight edges of the cart contrast well with the custom typeface of the text.
I love the way this logo transforms its key letter (an 'e') into a recognisable image.