Thanks for rating this design!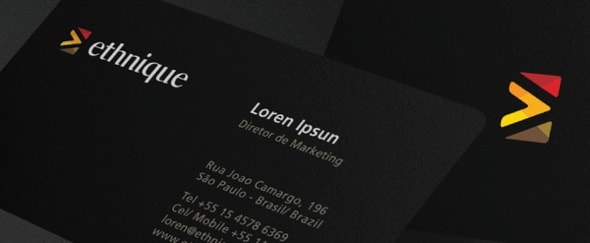 Here we have a brilliant example of stylish and sleek business cards. I love the use of black for the background as the logo really works when it's the only splash of colour in the design.
The layout is simple but effective, people will immediately feel at home with this in their hands.