Thanks for rating this design!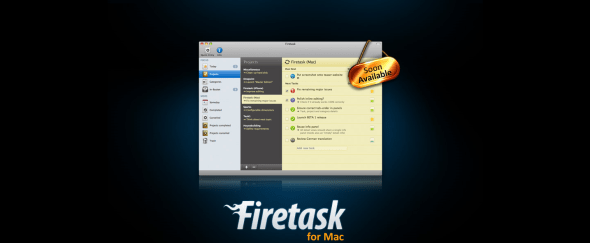 A simple coming soon page for a new GTD Mac application.
The simplicity here is perfect for the intentions of the page. The developers just want to give you a sneak peak so they avoid distracting you with lots of copy or feature explanations, just a single screenshot set against a dark background.