Thanks for rating this design!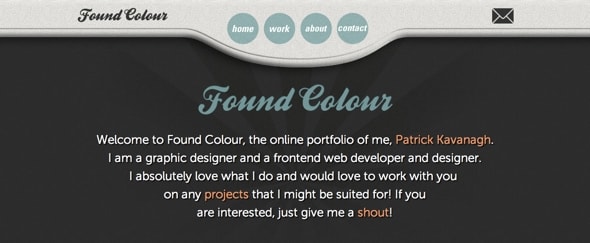 A clean and intuitive site for a graphic designer and frontend web developer. It's a good example of effective selection of typefaces, the name of the site is interesting and made a focal point while the main text is in a more clearly readable typeface.
I particularly like the portfolio gallery and the differently sized thumbnails of each project!