Thanks for rating this design!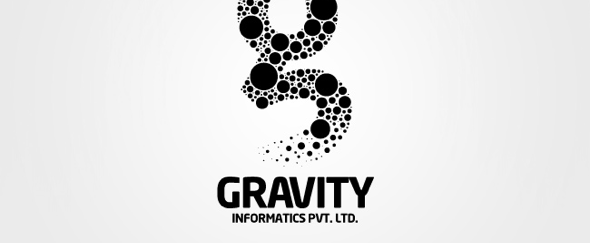 A bold black and white logo that even looks brilliant with the colours inverted! The clear readable typeface works well, while the use of the g helps the logo remain memorable.
I really like the texture created by the dots and the way the fading of the background draws your eyes to the centre.