Thanks for rating this design!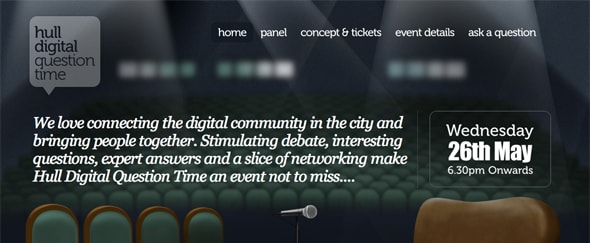 A beautiful site with a nice dark theme and several rich illustrations.
The site is all one long, scrolling page and there is a winding microphone cable that travels with you throughout the site. I also like that the navigation stays with you as you scroll.