Thanks for rating this design!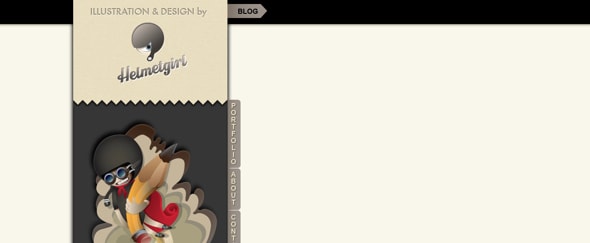 A fascinating site for a web designer and illustrator that's sure to divide opinion. The layout is intriguing but doesn't make good use of the screen real estate, I'm not convinced.
The illustrations, however, are great at making an impact and holding the attention of visitors.