Thanks for rating this design!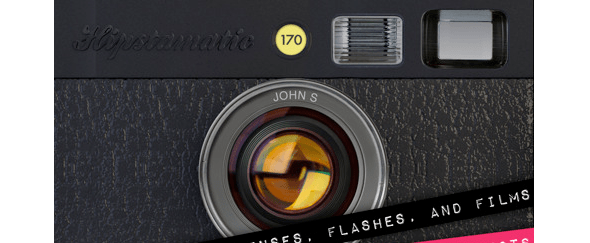 Hipstamatic is an awesome App that brings back the look, feel, and unpredictable beauty of plastic toy cameras from the past! Its interface has been lovingly designed and looks stunning!
The depth of detail is awe inspiring, with each lens, film, and flash looking unique and individual.