Thanks for rating this design!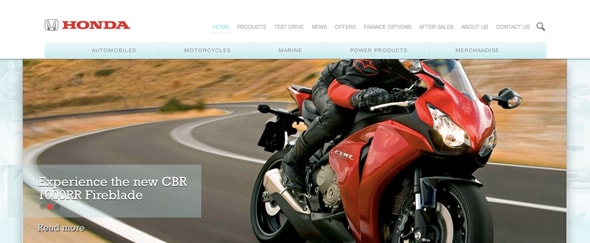 Normally I hate car company websites but this one features a really sharp design that is completely clutter free and quite modern looking.
The large photos really speak volumes about the products and grab your attentions and the bold red pulls you down to where there is more information.