Thanks for rating this design!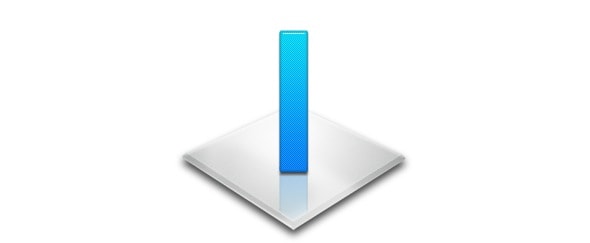 A fascinating updated logo for iA Writer, a minimal writing app for iOS. I like the simplicity of it and the clean use of texture.
I do, however, think that it's not the clearest possible icon for the app - the addition of at least one letter (A) before the cursor could clear everything up.