Thanks for rating this design!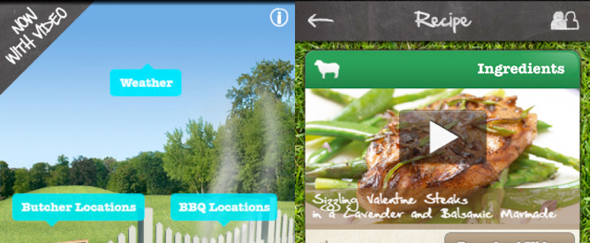 A fascinating and ingenious App for finding you the perfect barbecue spot! The interface is excellent and the recipes look simply delicious...
I love the attention to detail throughout, iBBQ even has a gorgeous weather page so your barbecue won't get unexpectedly ruined by rain!