Thanks for rating this design!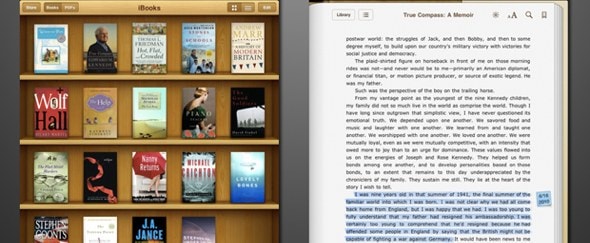 iBooks for iPad is a stunning application that looks simply gorgeous! The bookshelf design is brilliant and makes the entire concept of reading on your iPad supremely enticing.
I particularly love the design and layout of the books themselves - the classic paper feel and beautiful typefaces make for an awesome reading experience!