Thanks for rating this design!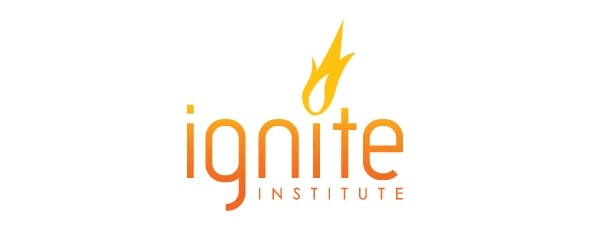 A simple yet effective logo for a consulting agency. I like the incorporation of the flame into the name of the agency and the straightforward use of colour fade.
The choice of lower case for 'ignite' and upper case for 'INSTITUTE' is an interesting one, but I think it works!