Thanks for rating this design!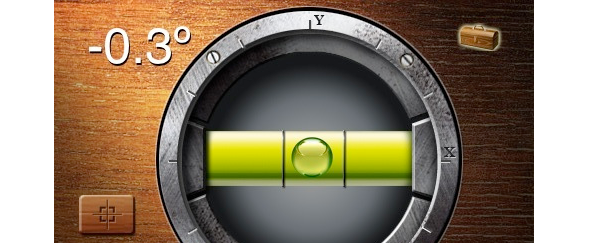 Not only is iHandy Level impeccably useful, it looks gorgeous too! I love the authentic spirit level feel and watching that bubble find its place, while the inclusion of an accurate digital measure is inspired.
The illustrations that show you how to use the App are a nice touch and perfectly exemplify the attention to detail throughout!